Let's Start with that outstanding Web Design and Development!
Get the perfect custom design website, Nextsol Solution:
Nextsol is the best web development company in Lahore with 10+ years of experience in web development field.we prepare the best services to "Bell the Cat" with our expert Web designers and Developers. We grow your online business presence with creative and quality design.
Our custom design starts at a low price with the ability to meet any budget. On average, projects start receiving design within a few hours.
When Our expert designers from all over the world compete for your project, you get a lot of design ideas – choose the best one.
Professional designers around the world are ready to create the perfect logo, website, business card, and much more
Build a stunning website to convert victor into a customer:
Best web development company in Lahore create professional websites all over the world. We specialize in PHP, Html5, Bootstrap, CSS3, jQuery, JavaScript, Graphic Logo Design, CMS Development, Web Ecommerce Development, WordPress, OpenCart, Payment Gateway Integration (PayPal, Credit Card, Authorized. Skrill, Western).
"We don't develop websites; we develop websites that create SALLES."
Development of mobile applications in an online shopping store, Web portal Web applications. Professional SEO / SEM consulting services (on-page / off-page). Hire a web designer and developer in Pakistan
We work with clients as a partner:
We are inspired by exciting and challenging projects, but we also appreciate the dynamic exchange of experiences and interests. If you are searching for a stunning company that you want to develop with us, we are the right partner.
"Nextsol convert your visitor into a customer."
Developing well-designed and attractive websites is the basis of ourbusiness. We care about planning, designing, developing, and marketing, so you don't have to worry about workings with different web companies.
SEO (Search Engine Optimization):
Here, our creativity leaders and an expert SEO team, you will get all the services you need online. Nextsol is a trusted company that can provide you with the best SEO services. Whatever the topic of your site, our team of expert analysts and SEO consultants can create compelling and innovative strategies to help improve your search rankings
Our team creates your online website at eye-caching. As a result, it invites customers to return to your site multiple times. We never work on the notion that the ethics of Web configuration services simply need to be configured
The motive of our team is to create an eye-catching and stunning website. As a result, it invites customers to return to your site multiple times. We never work on the notion that the ethics of Web configuration services simply need to be configured.
Digital Marketing Solution:
The next sole Best web development and SEO services introduced digital marketing in view of the growing participation of people in today's world. Digital means the Internet and marketing mean that through digital marketing, we attract people's attention in many ways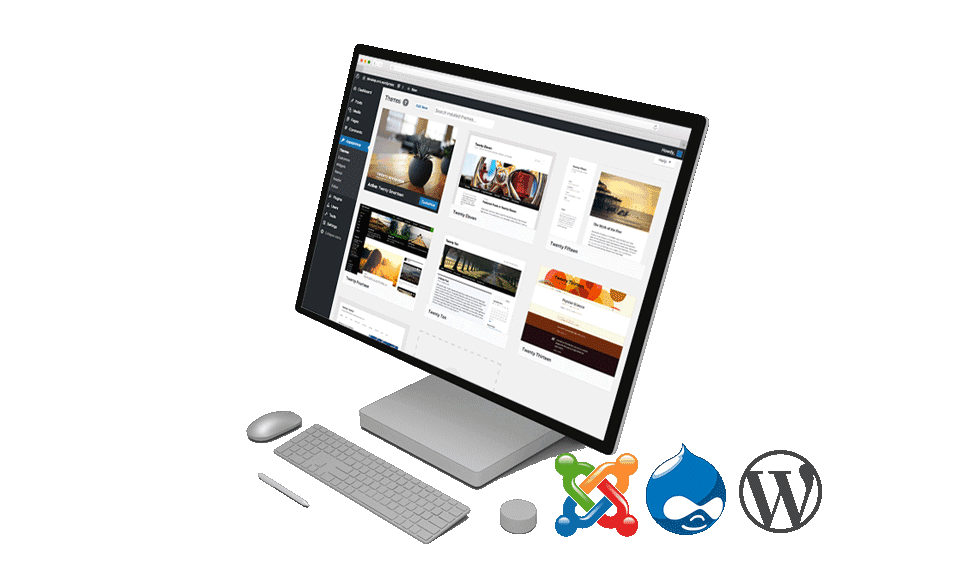 Get cheap logo design services. Hire a graphic designer for a professional online logo design service, graphic design services, graphic design service provider. Graphic design – the demand for the whole business First Idea Web Development and SEO company , is the stunning logo design service provider in Pakistan.We are expert in providing affordable logo design services and professional logo design services. So, hire us as an online graphic designer and get the best graphic design services.
We organize your campaign to attract the right customers. Effective keyword targeting. We're working to find keywords that can help your ad succeed without spending too much of your budget. When looking at competition and other factors, we make sure you can reach your full potential.
Paid Search Campaigns
Social Media Campaigns
Google Ads Management
Google Local Services Ads Management
YouTube Advertising
Display Ads Management
Shopping Ads (E-commerce) Management
STANDARD
Cross Browser Compatibble
PLATINUM
Initial Design Concept: All

Website Contact Form: All