You Can Customize Your Website
best CMS Development company
CMS used for managing website content; content can be simple text, photos, music, video, documents, or just about anything you can think of. The purpose of an open-source CMS (Content Management System) is to provide you to upload, edit, and delete data from the website without changes to the website code. CMS Development will provide the user with a platform that will allow the user to make as many changes as they want without having to make additional changes to the CMS structure or layout.
WordPress is another open source CMS used to convert data to websites. Unlimited technology takes advantage of such resources to address customer needs in terms of converting data to websites. Word press was accepted and respected around the world. Our team knows how to operate and manage data in word processing. We offer you the opportunity to choose any CMS services, we will bring you the product.
Drupal is another source for Content management like Joomla and word press. Very easy to use and use, it offers extensive control of data content and appearance.You can choose magnitude of data and the web plot. Drupal offers more opportunities for versatile webpages. The main function is the same that is preserves your choice to change data at any stage. It is an open source with widespread functions.
Nextsolutions Drupal's web development service makes your website stand out with clear web pages that can easily interact with search engines. This CMS can be used from fully functional Commerce websites to simple online communities, blogging or multimedia sites, ensuring the ability to use an open source framework framework and content management system.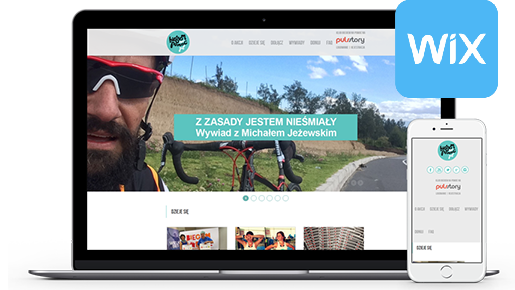 A beautiful responsive custom landing page for your business Design, Redesign And Revamp your WIX site to next level Create a WIX website from scratch A 100% personalized site, built around your business Custom icons, buttons, and graphic elements A responsive layout, optimized for mobile & desktop Transfer/Migrate your current website to WIX