Get Top Google Ranking With Our SEO Experts
Efficient SEO Techniques to Drive Organic Traffic
Do you want organic traffic to your website? It is possible with the help of SEO company in Lahore with advanced SEO techniques. Several elements of online marketing will give you a competitive advantage. To get an edge on the competition, you will need content marketing, technical SEO (search engine optimization), research, social media, and several other strategies. Fortunately, you can get professional SEO services in Lahore.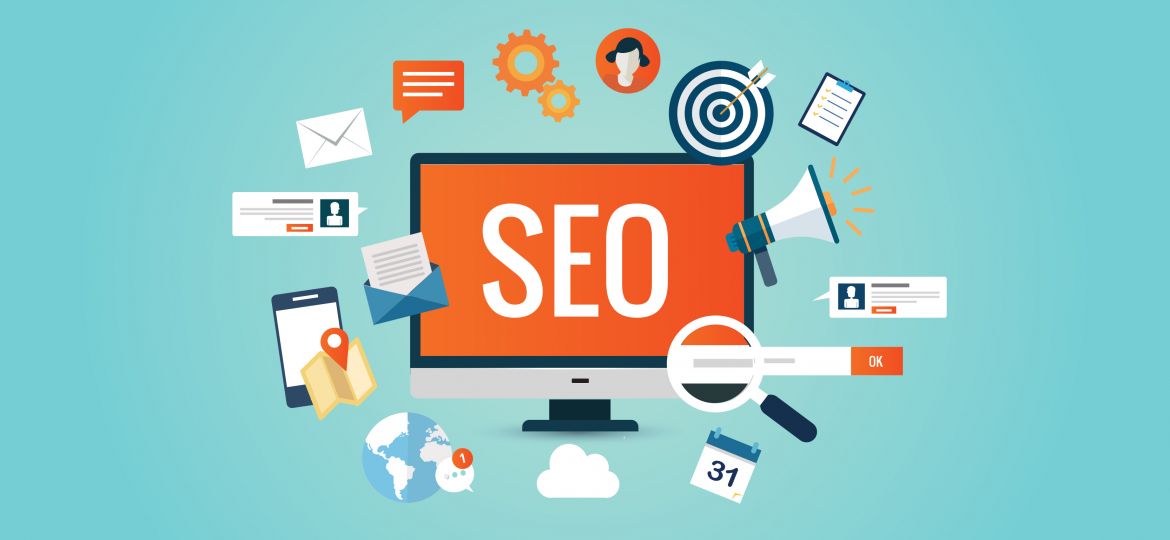 Why advanced and effective SEO techniques?
Effective SEO techniques are necessary because Google is getting more powerful and smart at evaluating web pages. Search giants understand the importance of keeping individuals within its framework. Google answers queries in SERPs or directs users to organic listing ads because it is suitable for earning money.
As a result, things become difficult for businesses that depend on organic search traffic. Recent changes in SERPs include Knowledge Cards, Ads, People Also Ask, Top Stories, Site Links, Knowledge Panels, Carousel Results, Image Pack, Shopping Results, Local Teaser Pack, and many others. Remember, things are changing by: 
Making prominent knowledge panels and frequently using them
Disguising ads
Displaying video and image packs
For a business person, it cannot be easy to understand advanced SEO techniques. In this situation, you can get help from a professional SEO company in Lahore, and they have professionals to implement effective strategies. Here are some tips to increase organic traffic to your website.
Concentrate on Content Optimization
Content optimization requires you to use secondary and primary keywords. You cannot ignore a suitable word count and great readability. Your content should have description tags and an optimal meta title to approach the target audience.
By optimizing your website content, you can improve its ranking in search engines. While writing meta titles, the writer may ignore CTR. Remember, keyword-rich titles are necessary for Google to understand the main context of a web page.
In this process, you cannot ignore the human element. Indeed, a compelling title means high CTR and more traffic from search volume.
Certainly, CTR is an essential ranking factor. Fortunately, you can launch A/B tests for meta descriptions and titles to determine which yields high positions, impressions, and clicks. Feel free to hire an SEO agency in Lahore for impressive CTR and other marketing services.
Concentrate on User Experience on Your Site
Search engines always find the best outcomes for queries of users. If users fail to find the best results, they will not use the search engine again. When optimizing your website for SEO, it is essential to think about the best results. Remember, poor-quality sites cannot get the best ranking. Hence, Google is becoming smarter at determining the quality of a site.
You cannot get users with an amateurish, outdated, and untrustworthy website. Potential users will bounce back to other search results. As a result, you will lose a potential conversion and a user. It can increase your bounce rate. Search engine giants do not reward better rankings to websites with high bounce rates.
According to Google, users will spend maximum time on a website when they find it useful. Google wants to deliver the best results; therefore, it will push sites with better engagement. In this situation, you will need the assistance of a Digital Marketing Agency.
Professionals will help you to design an engaging and interesting website to boost your business.